Mountain biking has been a popular activity for many years, and it's no surprise that the technology and products used for mountain biking have improved greatly over time. One of the products that have seen a lot of innovation and improvement is the mountain bike tire.
One of the most common questions that mountain bikers have is what the difference is between tires with a 60 TPI and 120 TPI count.
To help answer this question and give mountain bikers the information they need to make an informed decision, we've created this short guide on 60 TPI vs 120 TPI tires.
What Is TPI On A Bike Tire?
TPI stands for threads per inch and is a measurement of the number of threads woven together within a single tire. The higher the TPI, the more threads a tire has, making it more lightweight and supple. The higher TPI also helps the tire conform to terrain more easily, reducing rolling resistance.
60 Tpi Vs 120 Tpi Tires
1. 60 TPI Mountain Bike Tires Review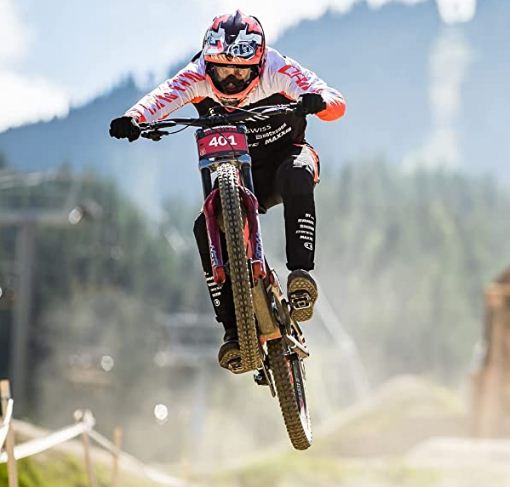 60 TPI mountain bike tires are typically heavier, more durable, and less expensive than their 120 TPI counterparts. They're ideal for riders who value toughness and flat protection over light weight and suppleness.
60 TPI tires are also good options for cyclists who ride on a variety of terrain, as they're less likely to suffer from sidewall cuts and punctures.
2. 120 TPI Mountain Bike Tires Review
120 TPI tires are much lighter and more supple than 60 TPI tires. They're ideal for riders who want the best in speed, agility, and grip on the trail. They're also a great choice for riders who are looking for the lightest possible setup for their mountain bike.
However, 120 TPI tires are more prone to punctures and sidewall cuts, so they're not recommended for riders who ride on tough terrain.
Which Tires Should You Choose Between 120 TPI Vs 60 TPI?
It ultimately comes down to personal preference and riding style. If you're looking for a durable, yet affordable tire for your mountain bike, then a 60 TPI tire is your best bet.
If you're looking for a lightweight, yet supple tire that provides great speed and grip on the trail, then a 120 TPI tire is the way to go.
Conclusion
Overall, 60 TPI and 120 TPI tires both have their advantages and disadvantages. When choosing the right tire for your MTB, it's important to consider the terrain you'll be riding on, your riding style, and your budget. With the right tire, you'll be able to enjoy your ride with confidence.