Bikeloyalis a leading bike blog for people who love two wheels. Our inspiration comes from the simple joy of riding a bike.
As a team of professional bikers, our purpose is to create a positive, inclusive space where people could come to learn about all the great things that biking has to offer.
Our mission is to share our love of biking with others and help them see all the great benefits that it has to offer.
About the Author – Liam Hanson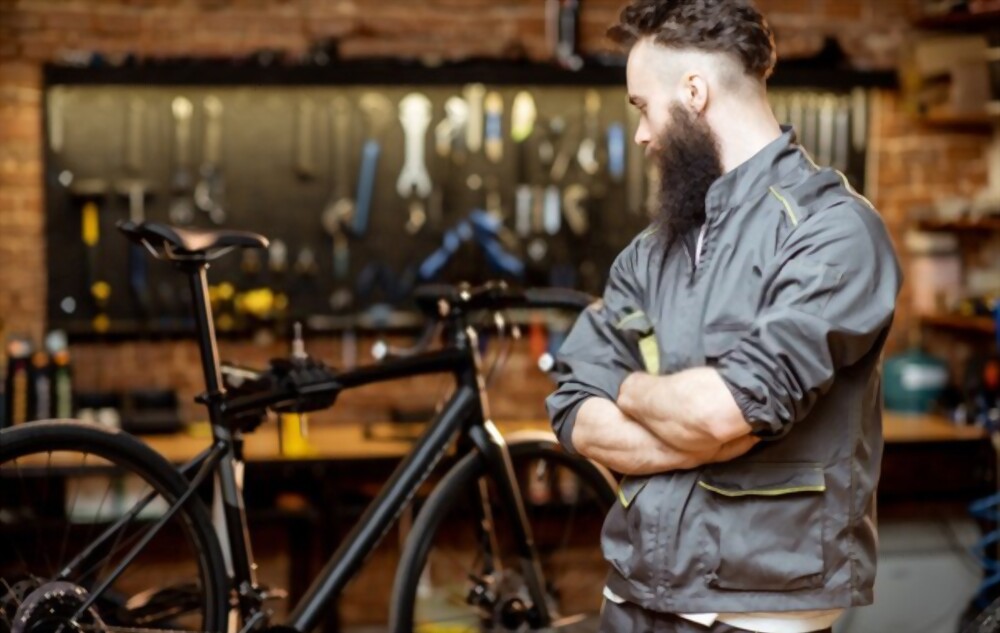 I started this blog as a way to connect with other passionate cyclists and learn about new cycling products, technology, and stories.
I am originally from Los Angeles, but I moved to San Francisco in 2014 to pursue my dream of becoming a professional cyclist. After a few years of racing and working in the bike industry, I decided to start writing about my experiences in the hopes of helping others pursue their own cycling dreams.
I have been lucky enough to have raced at some of the biggest events in the world, including the Tour de France and the Giro d'Italia. I have also worked with some of the best teams in the sport, including BMC Racing and Trek-Segafredo.I currently live in New York with my wife and two young children. When I'm not writing or riding my bike, I enjoy spending time with my family, traveling, and exploring new places.
Leo Shepard – Managing Director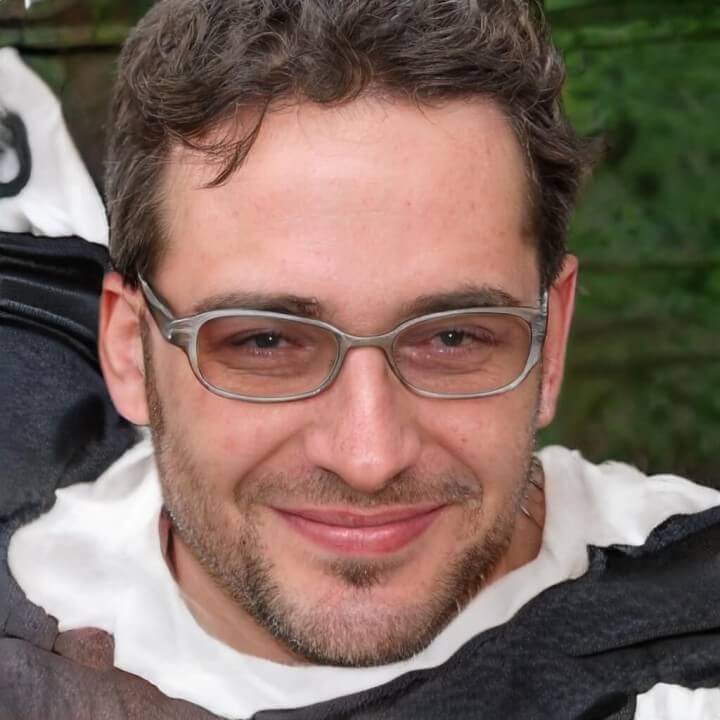 I am an avid cyclist and work as a Managing Director. For me, bikes are all about passion. I also run a mechanic shop in partnership with one of my friends.
For me, biking is one of the best ways to see the world. It is a great way to get exercise and it is also a great way to meet new people. I want to encourage as many people as possible to get out there and start biking.